Denver has two paths it can take. One path leads to a renaissance in education for everyone from kindergarten to high school graduation. A path where families feel their kids are getting the right education to succeed in life. Another path leads to more problems for our city - more teacher strikes, lower grades, and lost potential. I believe in a Denver Public School System where we empower everyone and create better schools for all.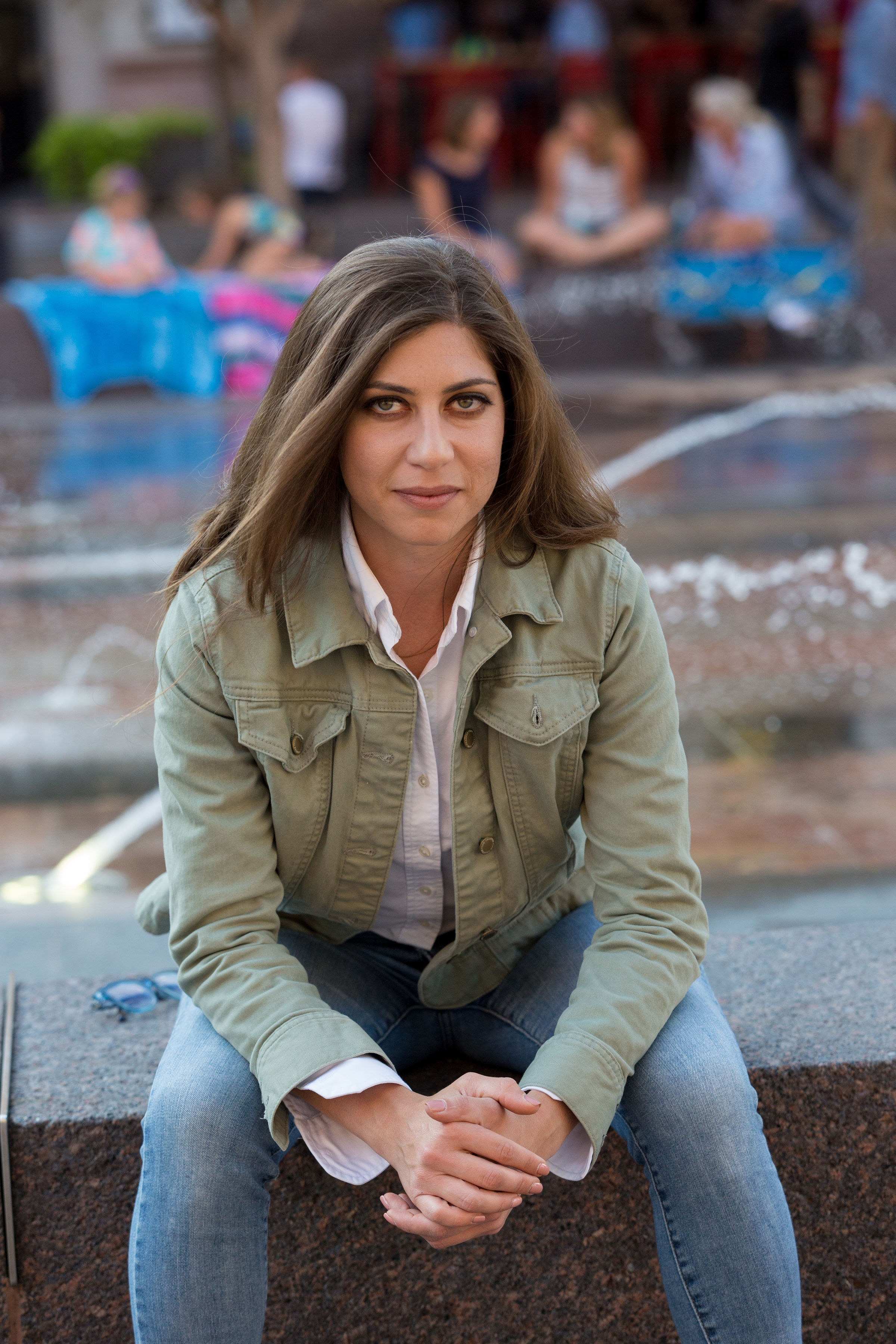 Find out about Natela,
her vision, and the life journey that led her here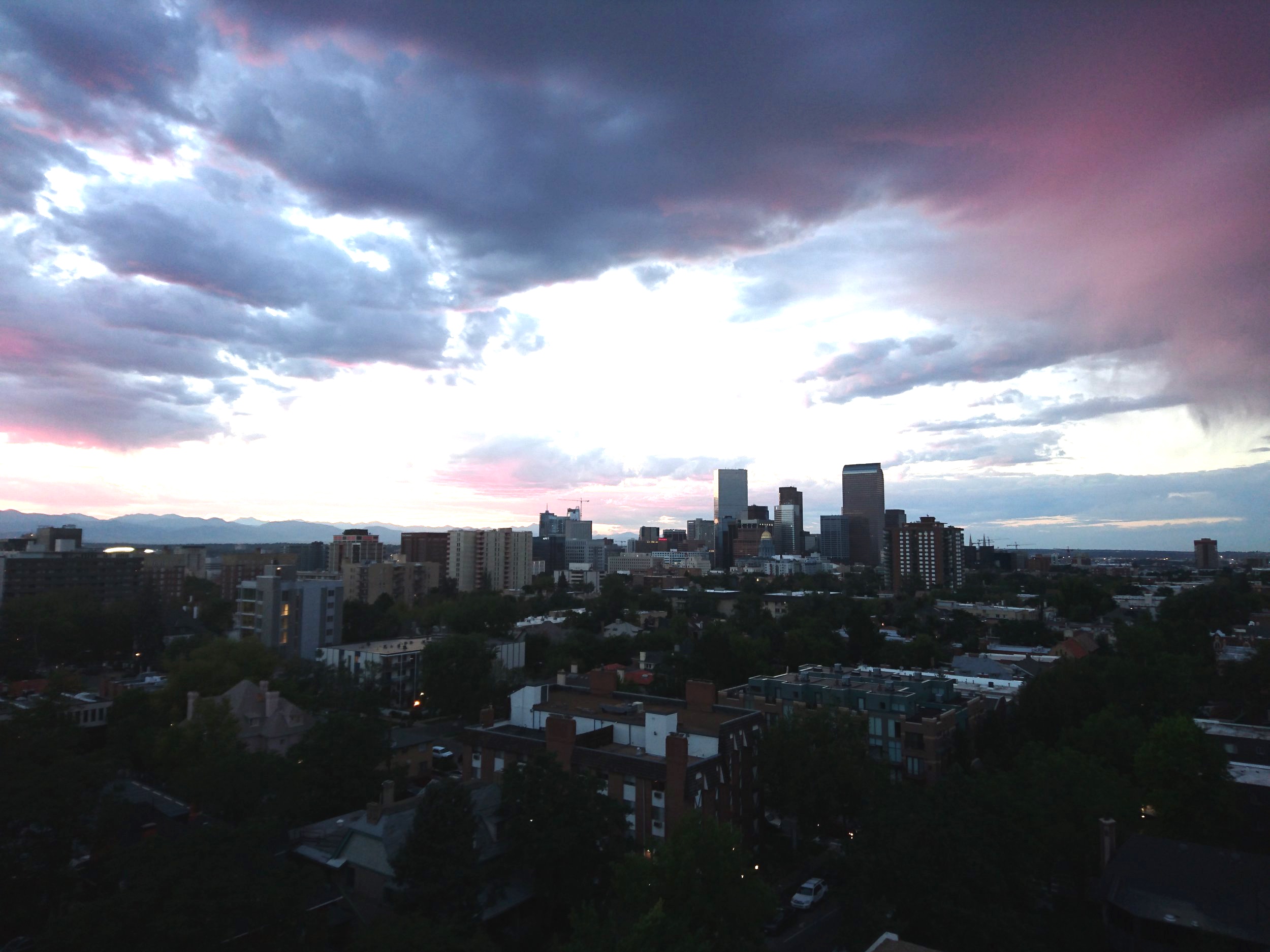 Ready to take the next step? You can become a contributor to our cause, or participate yourself.